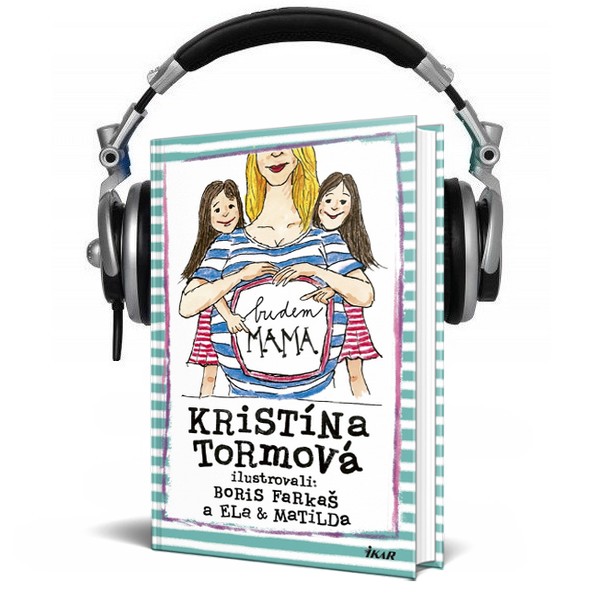 Čítanie z knihy BUDEM MAMA (Kristína Tormová)
Apr 13th, 2020 by kniznykompas
Tehotenstvo je najkrajšie obdobie v živote ženy...
Povedal asi nejaký pán, ktorý netuší, aké je to byť grckajúcim mrožom so sloními nohami, unavený ako blázon, pretože má v tele dve srdcia, prípadne viac.
Tvrdí to herečka a moderátorka Kristína Tormová, ktorej vyšla ďalšia mamičkovská kniha Budem mama.
Z knihy číta Zuzana Jurigová Kapráliková. 
Viac o knihe Budem mama: http://bit.ly/BudMam 
Share